Promotions & Discounts
New Virtual Offers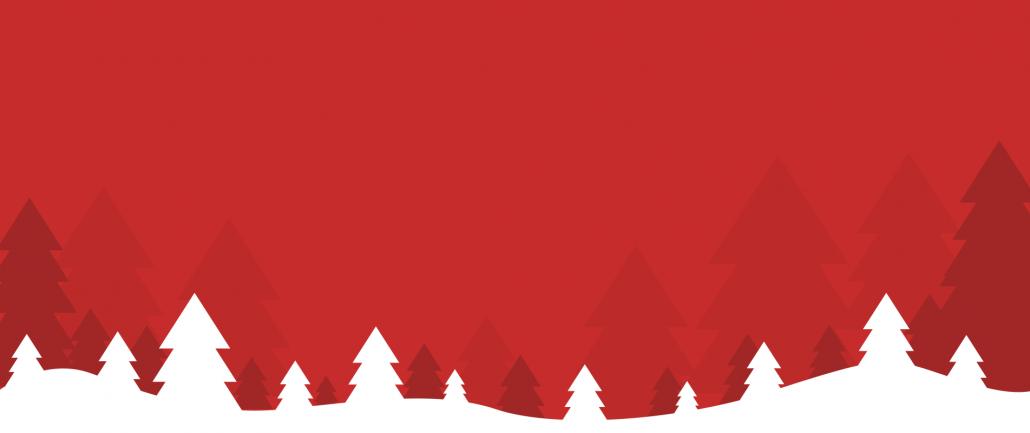 Pre-Boxing Day Sales start NOW: 6 PROMO offers on Challenges, Group Training and Personal Training!
Give the Gift of a Fresh Start in 2021, with one of our Fitness Challenges!
Reset/Restart 28 Day Fitness Challenge- Take $20 off or Gift your discount to Red Door Shelter & our Emerging Dance Residency Artists ($10/10)
Feeling "over" 2020? You're not alone. Want to start 2021 on a high note? We're here to help. Putting all cliche's aside, a new year really is a healthy opportunity to mentally reset our goals, and start the year with a clear focus. 
Introducing the [reset / restart] 28 day challenge: a chance for you to take control of your fitness routine, with the support needed to stick with it. You'll be a part of a closed group of challenge participants, where your class schedule is laid out for you. Train together in select small group classes, and keep each other accountable and motivated!
Training Schedule:
M 10:30am, T 10:30am Cardio/ Core, W 10:30am Pilates, Th 10:30am Strength, F: 10:30am Yoga

Then choose between 3 Days a week or 5 Days a week!
PLUS, Schedule your two complimentary assessments, set some goals and track your progress!

Cost: 
3 Day 28 Day Challenge: $149 + HST (save $200), Purchase NOW
5 Day 28 Day Challenge: $199 + HST (save $250), Purchase NOW
2021 Group Fitness Challenge – Take $15 off or Gift your discount to Red Door Shelter & our Emerging Dance Residency Artists ($5/$10)
Are you ready to make a commitment to your health and fitness goals?The Cornerstone Studio 2021 Four Week Group Fitness Training Challenge is a great way to take a step towards the change we all need. Say GOODBYE to 2020! Through a supportive and encouraging environment, the Cornerstone Train team will help you reach your goals.
Challenge Breakdown:
4 Weeks Unlimited Live Classes
4 Weeks Unlimited Access to Vimeo Library
2 One-On-One Fitness Assessments
A Recommended Training Schedule, Based On Our Classes (min of 3 classes/week) And Your Goals
Accountability, TRACK Your Weekly Workouts Through A Shared Platform
See our Live Zoom Class Offerings Here. 
 Cost: 99 + HST (Saving of $145), Purchase NOW
6 Month Virtual Training Membership: $450 + HST (Save $150)
Is your gym closed?! Take advantage of unlimited access to our Live  Zoom Training and Fitness Library of our 150 workouts.
New and returning clients only
Purchase now.
Unlimited access to Vimeo and Zoom for 6 months, from the date of purchase.
This pass in Non-Transferrable and Non-Refundable.
View our schedule.
Virtual Personal Training 5 Pack: $250 + HST (Save $100)
Looking for someone to help you stay motivated and keep you making gains?! Let us help you thru the next 28 day gym closure.
5- 45 min Sessions
These sessions are Non-Transferrable and Non-Refundable.
Purchase now.
In-Person Adult Fitness Promos (Pre-Opening Buy Out Sale)
Personal Training Sale: $650 + HST (Save $300)
In Studio Membership Sale: Save now, use later: 20% off monthly payment (save up to $358)
Pay first month upon purchase.
Membership will activate when studios are able to reopen.
Clients will be required to sign a membership contract upon purchase. 
Discount is applied to each monthly payment of $179 (6 Month) or $149 (12 Month).
Please read our pre-registration and cancellation policies HERE. 
Email to Purchase.
---
Give someone you love options with a Gift Card!
Purchase Now, by emailing us. 
Valid for use towards any Cornerstone Classes, Programs or Merchandise.
Any Denomination is available for purchase.