6 Week Nutrition Coaching
Are you looking for the full package? Want to reset your nutrition, learn what food combinations your body needs, understand what macros your body needs at fuel to support your training and maximize your efforts?  We've partnered with Registered Holistic Nutritionist, Nicole VanQuaethem to build our Cornerstone Challengers a nutrition coaching programming, to help you along your 6 week health and fitness journey.  Add nutrition package 1 or 2 onto your challenge fees and feel the wonders of one-on-one nutrition coaching and support. 
About Nicole VanQuaethem RHN, CNE, MSc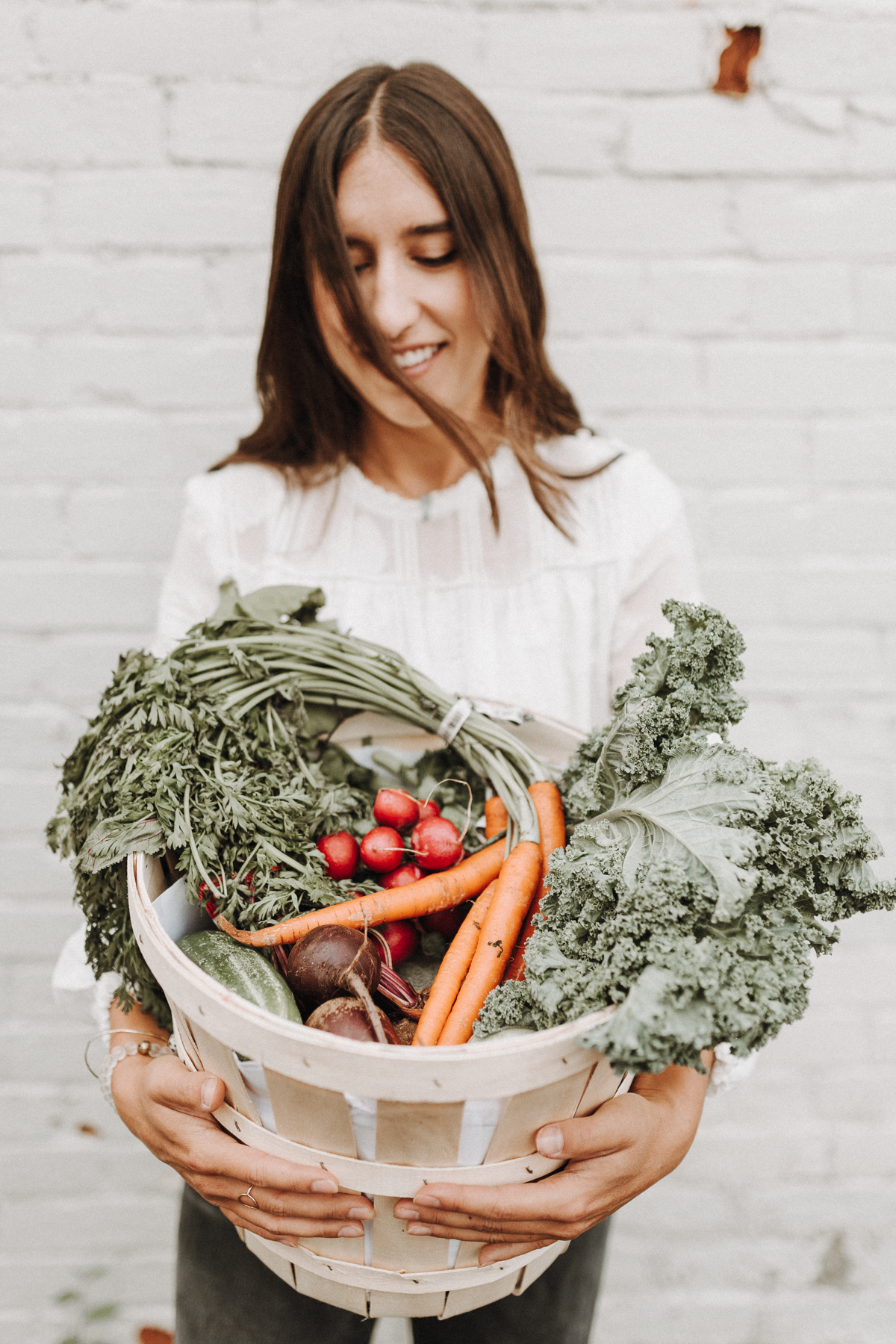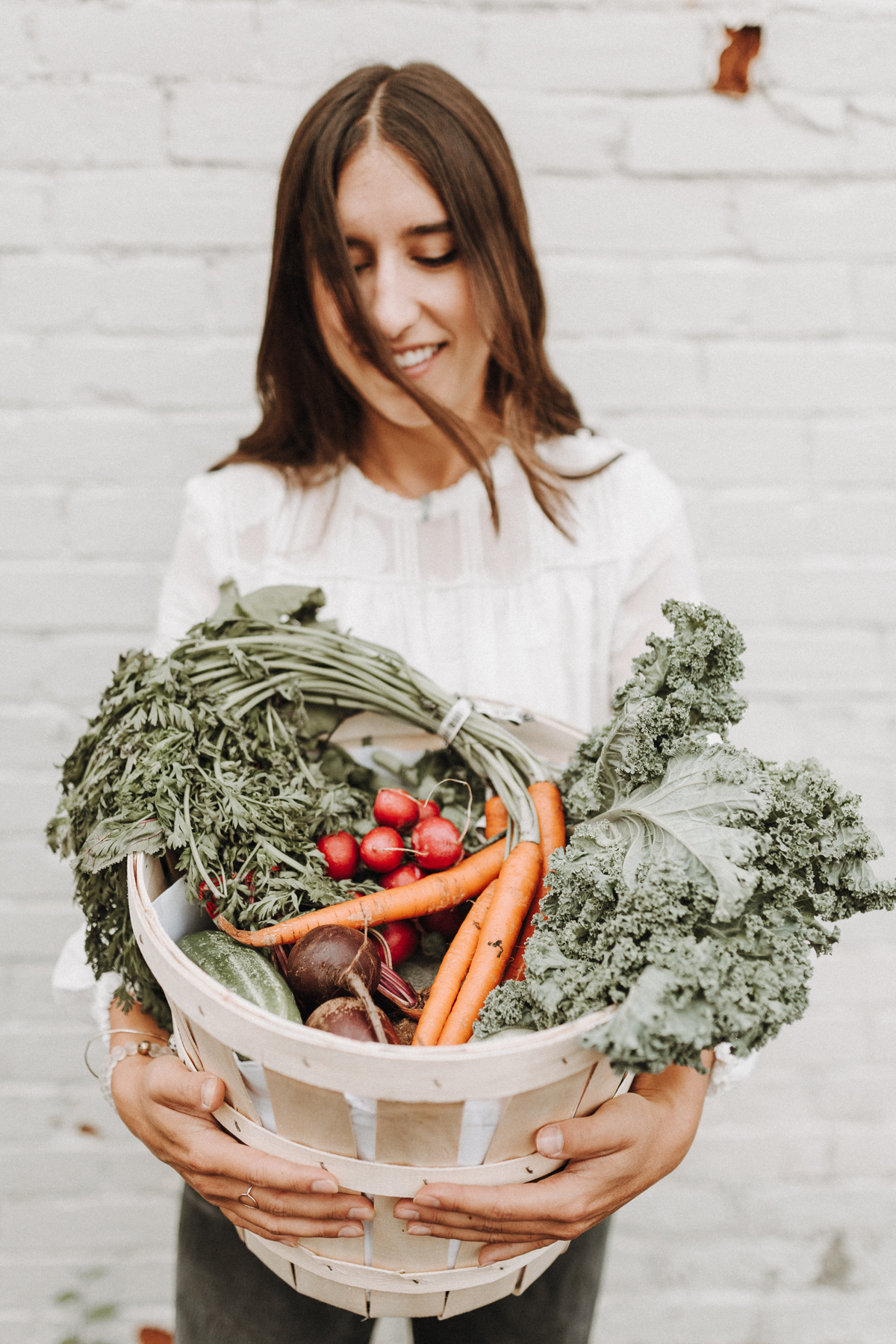 Nicole is a Registered Holistic Nutritionist specializing in digestive issues and food sensitivities but with a passion for all things nutrition and wellness. Nicole focuses on providing healthy cooking tools and resources through workshops, custom menu plans for special diets and coaching individuals one-on-one. With a Masters in Rural Planning and Development and research on local food systems, Nicole provides a unique perspective towards nutrition and the food we eat.
Visit Nicole's Website Here.
Option 1: 6 Week Nutrition Program $350 ($450 value) 
Initial consultation (around 1 hour)
Personalized protocol (supplements, food to love and avoid, lifestyle habits, post workout nutrition, etc.)
1 week custom menu plan (based on preferences, serving sizes, and health needs/goals)
5 follow ups (in the form of email and 15-30 minute calls)
Weekly Food Journal Review
Unlimited access to me via email in-between follow ups
Access to my ebooks which also contain menu plans (Holistic Wellness Roadmap, Digestive Health Guide and Menu Plans, Boosting Energy Naturally 3 Week Program, Simply Healthy Cookbook)
Learn how to meal prep, menu plan like a pro and get support with any other wellness practices you're interested in
20% off full price coaching and custom menu plans until April 31st 2020
Option 2: 6 Week Nutrition Program Plus (5 additional menu plans) $500 ($850 value)
Initial consultation (around 1 hour)
Personalized protocol (supplements, food to love and avoid, lifestyle habits, post workout nutrition, etc.)
6 weeks of custom menu plan (based on preferences, serving sizes, and health needs/goals)
5 follow ups (in the form of email and 15-30 minute calls)
Weekly Food Journal Review
Unlimited access to me via email in-between follow ups
Access to my ebooks which also contain menu plans (Holistic Wellness Roadmap, Digestive Health Guide and Menu Plans, Boosting Energy Naturally 3 Week Program, Simply Healthy Cookbook)
Learn how to meal prep, menu plan like a pro and get support with any other wellness practices you're interested in
20% off full price coaching and custom menu plans until April 31st 2020