In this Roll & Release class you with learn how to successfully use a foam roller to aide in myofascial release.  In addition to helping release muscle, use of a foam roller can help to unwind tight fascia (connective tissue sitting on top of muscle).
Foam rolling prior to a workout can help better prepare the muscles you are about to use. There are many benefits including increased blood flow, improved range of motion over time, decreased risk of injury, and decreased recovery time between workouts. Consistent use of a foam roller, incorporated into a warm up, is an important tool for injury prevention and maintaining optimal performance in sport or the gym. 
---
About Xsenia D'Abramo: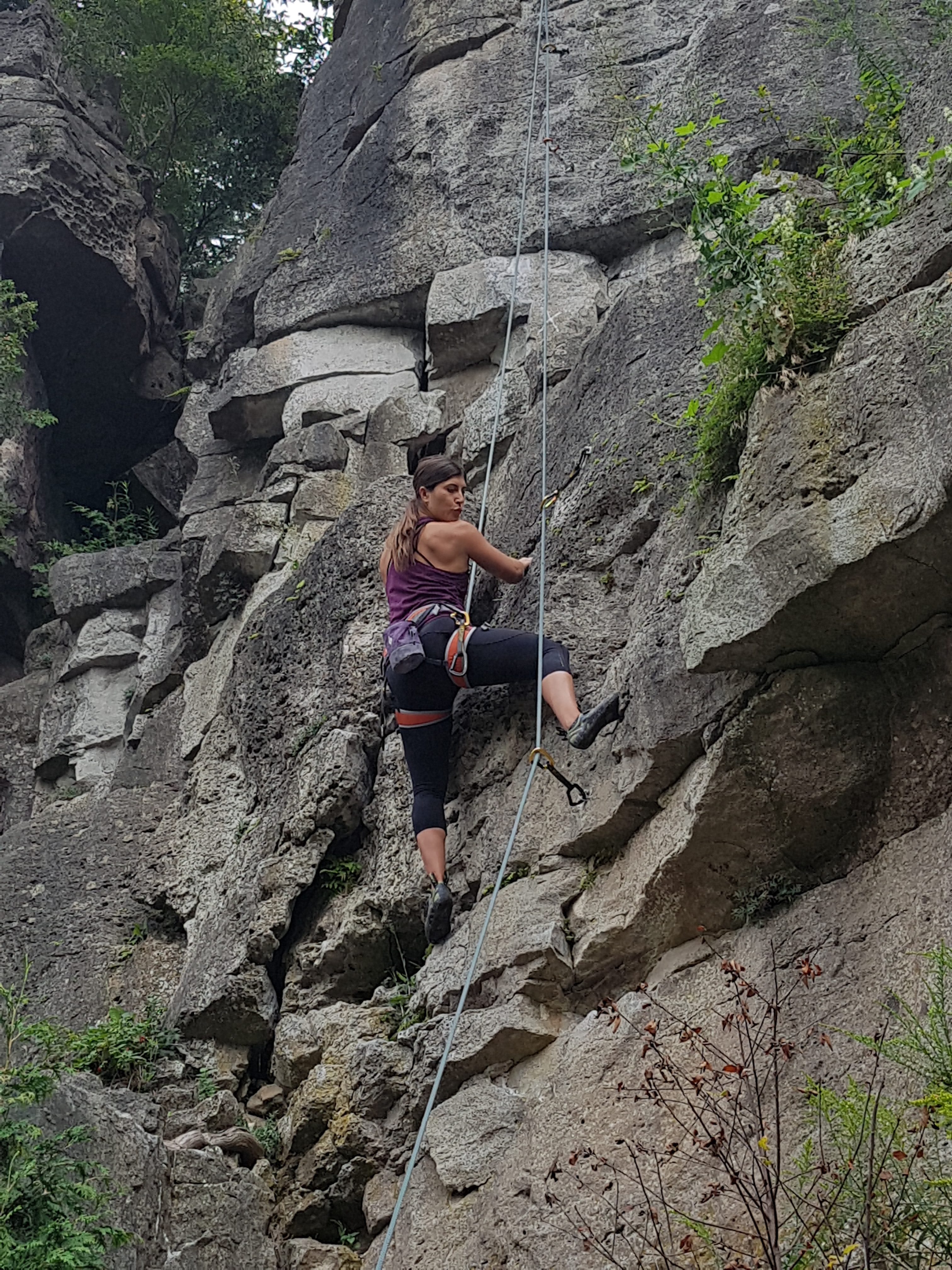 Xsenia D'Abramo is a Physiotherapist at Upper Beach Health & Wellness. Xsenia uses a functional approach to assessment and treatment. She believes in an approach where hands on therapy is the primary focus. Xsenia incorporates Neurokinetic Therapy and other functional assessment tools in order to best identify the root of the problem rather than just treating the symptoms. Through this process she is able to formulate a client specific treatment plan.