This class is a combination of Afro Fusion and Traditional Dance, from Mozambique. Mixing movement from Nigeria, Ghana, Angola… Pulga allows his creativity to guide him.  His goal as a teacher is to bring people of all races and cultures together to share and learn from each other, discovering a new ways to enjoy life, through movement.
Looking for more classes? Follow Pulga, @pulgadance or at www.pulgadance.com
---
About Pulga Muchochoma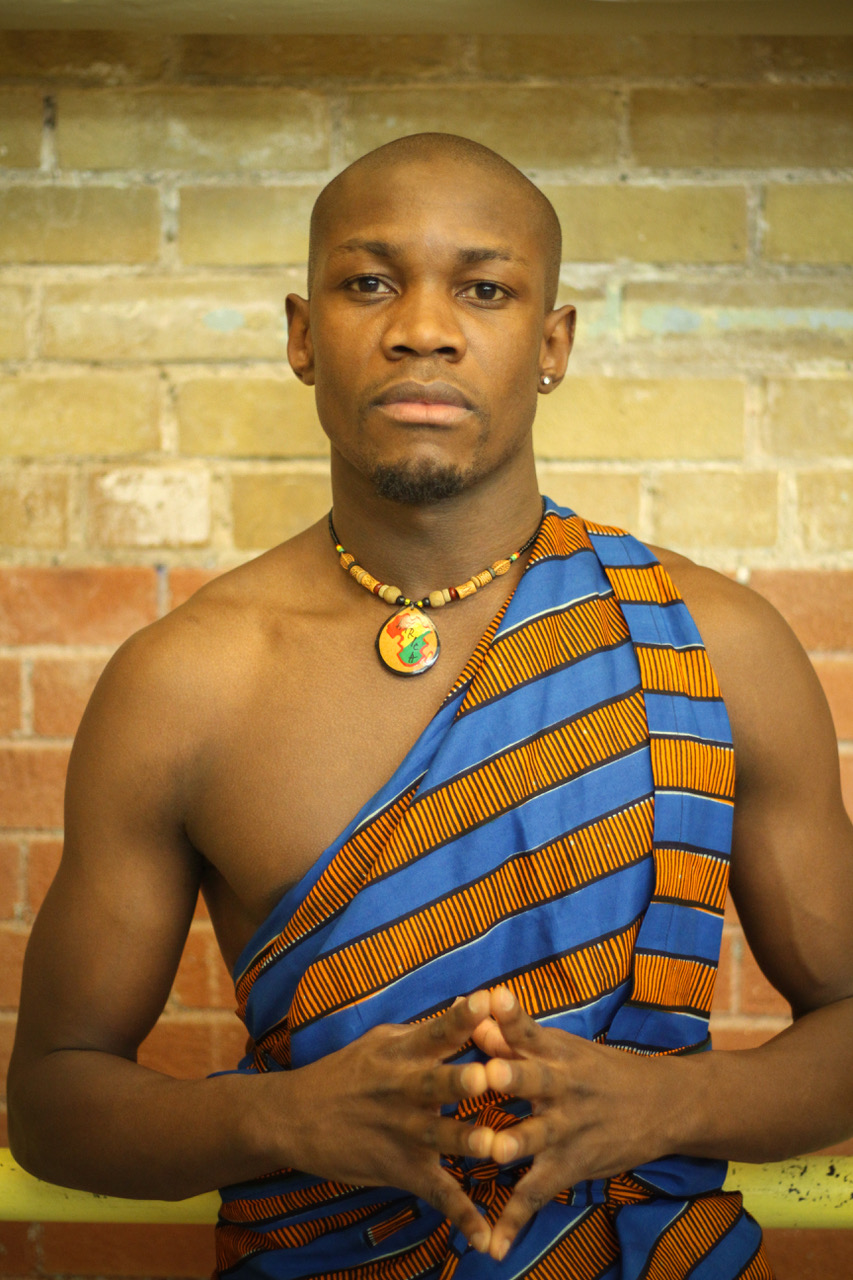 Pulga Muchochoma was born in Quelimane, Mozambique. His dance career and training began in Quelimane with Montes Namuli Dance Company. In August of 2006 he came to Toronto with the company for the International AIDS Conference. With Montes Namuli/ Shakespeare Link Canada, he performed in several shows in venues in Toronto and Mozambique . When Montes Namuli returned to Mozambique, Muchochoma stayed in Toronto to study at The School of Toronto Dance Theatre. Where he had a chance to work with many choreographers like Coralee McLaren, D.A. Hoskins, Danny Grossman, Darrryl Tracy, James Kudelka, Massimo Agostinelli, Peggy Baker, Peter Chin, Sasha Ivanochko, Sharon Moore and William Yong. He is happy and excited to currently be working with Toronto Dance Theatre under Artist Director Christopher House Since 2009. While his time with TDT he has had the pleasure of working and collaborating with locals and Internationals choreographers such as Christopher House, Ame Anderson, Veronica Tennant, Susie Burpee, Peter Chin, Tawiah Ben McCart, Patricia Beaty, Thomas Hauert, Heidi Strauss, Estelle Clareton, Deborah Dunn, Deborah Hay, Simone Orlando, Josh Beamish, Alban Richard, Jean-Paul Kelly, Alicia Grant, Jeanine Durning and more. Also with TDT Pulga participated on the 2015 Opening ceremony of the Toronto Pan am Games with Cirque do Soleil and NBS.He's also the creator and founder of African Dance and Fitness with Pulga since 2015. 
African Dance Workshops
Ages: Adult and Mature Children (9+ years old)
Description
Saturday Workshop Costs:
Non Member Drop In Cost: $15 + HST
Member Drop In Cost: $10 + HST

Non Member Pre-Registered 3 Classes: $30 + HST
Member Pre-Registered 3 Classes: $24 + HST

Space is Limited.
Dates
September 2019

Times
September 7th, 11am - 12pm Register
September 14th, , 11am - 12pm Register
September 21st, 11am - 12pm Register

Dress Code
Athletic Wear. No Shoes.
Fees